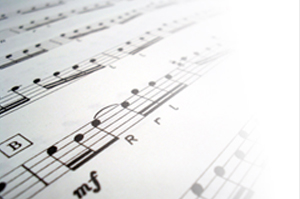 Songstress Jane Brody is a professional, critically acclaimed recording artist/singer-songwriter and teacher from Maryland and later New York City. She graduated with a Bachelor of Arts in Music and Education from the University of Maryland. Ms. Brody has been teaching since 1988. Jane Brody has toured as special guest for Mike Scott (Waterboys), performed with members of Bonnie Raitt's band, and opened shows for Aimee Mann, John Prine, and Peter Buck from REM to name of few. Her original music has received critical acclaim from such magazines as The Village Voice who say "Jane Brody has a cinematographer's eye for angles and textures, her flying spirit is anchored by a thrilling strong voice and a clear mind." As a teacher Jane has a calm, welcoming, and creative style that encourages the students to practice because they find it fun and challenging. Her students love to perform and can be heard at their own Coffeehouse Showcases.
The more you practice, the faster your advancement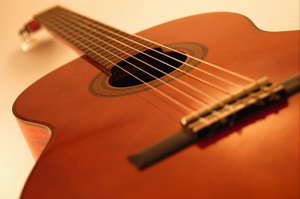 Everyone has a unique set of skills, talents, and time to devote to learning an instrument or piece of music. The more you practice, the faster your advancement will be. It will take at least a few weeks to examine your progress enough to be able to guide your instruction to achieve your specific musical goals. If you want to sell your songs and make a living from your music, then it's essential that you have an understanding of music theory, composition and arrangement techniques.
Jane Brody and all SRSM instructors are skilled, dynamic, and motivated, to instill in students a lifelong passion for excellence in music. If you are looking for guitar lessons, piano lessons or voice lessons, SRSM can help you learn how to play or how to sing with the skill and professionalism you desire.