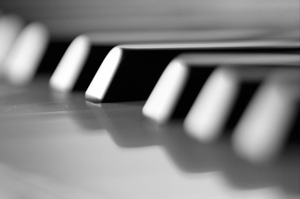 Linda Henning has been teaching for over 25 years. Her unique teaching style incorporates her specialized degree, a Bachelor of Arts in Human Development with an emphasis in the Childhood Years. She feels that music is like a beautiful gift – every person of all ages can open the gift and enjoy it. She has taught the Music Together program for children and their parents. Her specialty is sharing her love of music with pre-school and elementary school children. Along with the piano, Linda also plays accord ian and clarinet.
The more you practice, the faster your advancement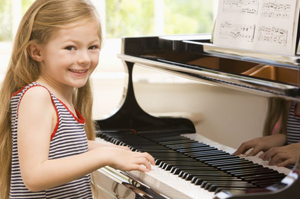 Everyone has a unique set of skills, talents, and time to devote to learning an instrument or piece of music. The more you practice, the faster your advancement will be. It will take at least a few weeks to examine your progress enough to be able to guide your instruction to achieve your specific musical goals. If you want to sell your songs and make a living from your music, then it's essential that you have an understanding of music theory, composition and arrangement techniques.
Are you a beginner or a parent looking for the best piano lessons for your child and are unsure about what things you need to learn in order to become the piano player you want to be? Are you tired of trying to teach yourself using free YouTube videos, instructional books, or taking lessons from a teacher or at a music store that doesn't seem to help you learn and progress enough as a piano player?